Markus's Staff App
Must be 300+ Words
What is your RP Name:Markus
What is your STEAMID?:

STEAM_1:0:137316304
How many hours do you have on Aspiration RP?:1 Hour
What is your age?:13
Do you have a mic?:Yes
What time zone are you in?:EST
Do you have any previous experience?:Yes
Why do you want to be a member of our staff team?:So I can enforce the laws by being on duty and helping the server.
What do you think are some of your strengths/weaknesses?:Strength Is being on alot and active , Weakness is nothing really I can think of atm.
Why do you think you'd be a good candidate. What makes you stand out?: My name and how I do my job really good.
Let's say you've been staff for a month, what goals / accomplishments would you have wanted to achieve as part of our team?: Being Promoted and Stay Active
-1 Under 300 words, Very Low Hours and, it sounds like it was written by a very young person.
Was just perm banned for racism and mrdm.
Nope -1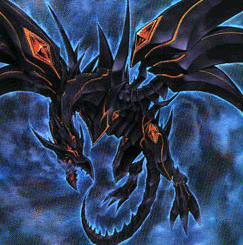 I am the Viled Dragon
Was recently perm banned for MRDM and Racism, Very bad player/person.
Denied, does not meet application requirements. Users browsing this thread:
1 Guest(s)