staff application
What is your RP Name:
José
What is your STEAMID?:
  STEAM_0:0:89152779 
How many hours do you have on Aspiration RP?
: 70 hours and im on almost everyday
What is your age?:
 I'm 16.
Do you have a mic?:
 yes.
 What time zone are you in?
: Eastern Standard Time
Do you have any previous experience?:
no but i was going to before i plasma shut down
Why do you want to be a member of our staff team?:
because i play a lot and read all the rules like 2 times
 What do you think are some of your strengths/weaknesses?
:my weaknesses is sometimes the i get to mad when people break the rule. my strengths are that im on a lot and i hate when people
 dont do follow the rules.
Why do you think you'd be a good candidate
. What makes you stand out?: what make me a good candidate that i am on everyday and all night that when all the rdmers r on and not much makes
 me stand out but sometimes i get a loud.  
Let's say you've been staff for a month, what goals / accomplishments would you have wanted to achieve as part of our team?:
what i want to achieve is to be a admin and ban a lot of rdmers so the server is enjoyable and a lot of people playthe server.
sorry that it was not 300 words but i hope that i did good and one day to be a staff member thanks.
-1 Short Application, bad capitalization and grammar issues.
(+0) The characters must be 300+ of words and must improve weakness/strength, Not gonna -1 or anything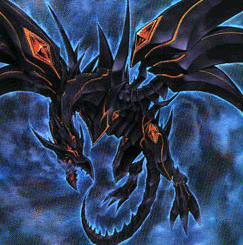 I am the Viled Dragon
-1 I feel live I've seen you breaking rules before will change if I'm wrong
Denied, does not meet application requirements. Users browsing this thread:
1 Guest(s)